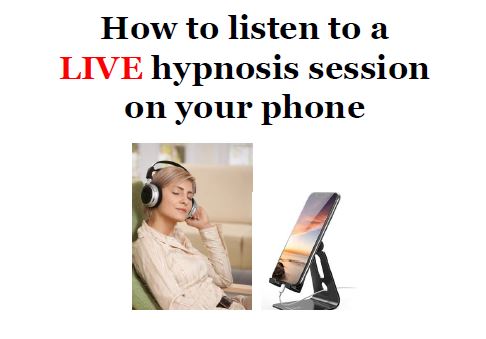 Click on the PDF text below to view on your computer/device. You'll have the option to print once the window opens.
To save on your computer, right click and choose "save link as".
If for some reason you are unable to view the PDF, please click below to view a jpeg image of it.