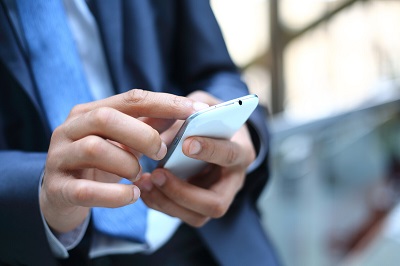 Scheduling / Availability
Phone inquiries
Call anytime - 7 days a week.
Hypnosis Sessions
(pending availability)
Mon-Thu 8 am - 8 pm.
Sat & Sun 8 am - 6 pm
Fridays 8 am -12 pm*
*(Exceptions after 12 pm can be made if warranted.
Phone inquiries anytime
)
Confirming your Appointment
In-Person Sessions: When you call & schedule your first session, Mike will send you an email confirming your appointment. In the body of the email you will receive 1) info on how to prepare for your first session and 2) PDF map with the exact address. When you reply to this email your appointment is now confirmed.
Online/phone sessions: Same as above (different preparations), no PDF map.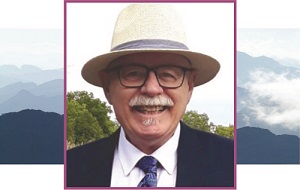 The above number is
NOT text enabled.
DO NOT send texts.
I will not receive any of them!
If you get voice mail, it likely means that I'm with a client, or I'm on the phone returning calls. So please leave a message, and your call will be returned just as soon as I am available.
www.StopSmokingSpecialist.ca
"When I called to inquire, Mike appeared very knowledgeable and was disarmingly friendly. He listened intently to my needs and concerns and asked a lot of really good questions. It was a very comfortable and uplifting call. I just knew I could work with him."
The above is a composite response to our in-house questionnaire "Why did you choose Mike Proulx for hypnosis services?"
Proximity should never

be your primary reason
for choosing a hypnotist.

Better to choose a specialist with a high success rate, than a generalist with a low success rate (who happens to operate closer to you).
Because Mike Proulx is the only
STOP SMOKING
SPECIALIST
in the greater Ottawa region, he has clients come from great distances such as:
Montreal, Shawville, Kingston, Cornwall, Pembrook, Brockville, Hawksbury, Rockland, Kemptville, Carleton Place, Smith Falls, Lanark, Buckingham & more.
** If driving longer distances is a problem for you, you may wish to consider Live Online/Phone Sessions.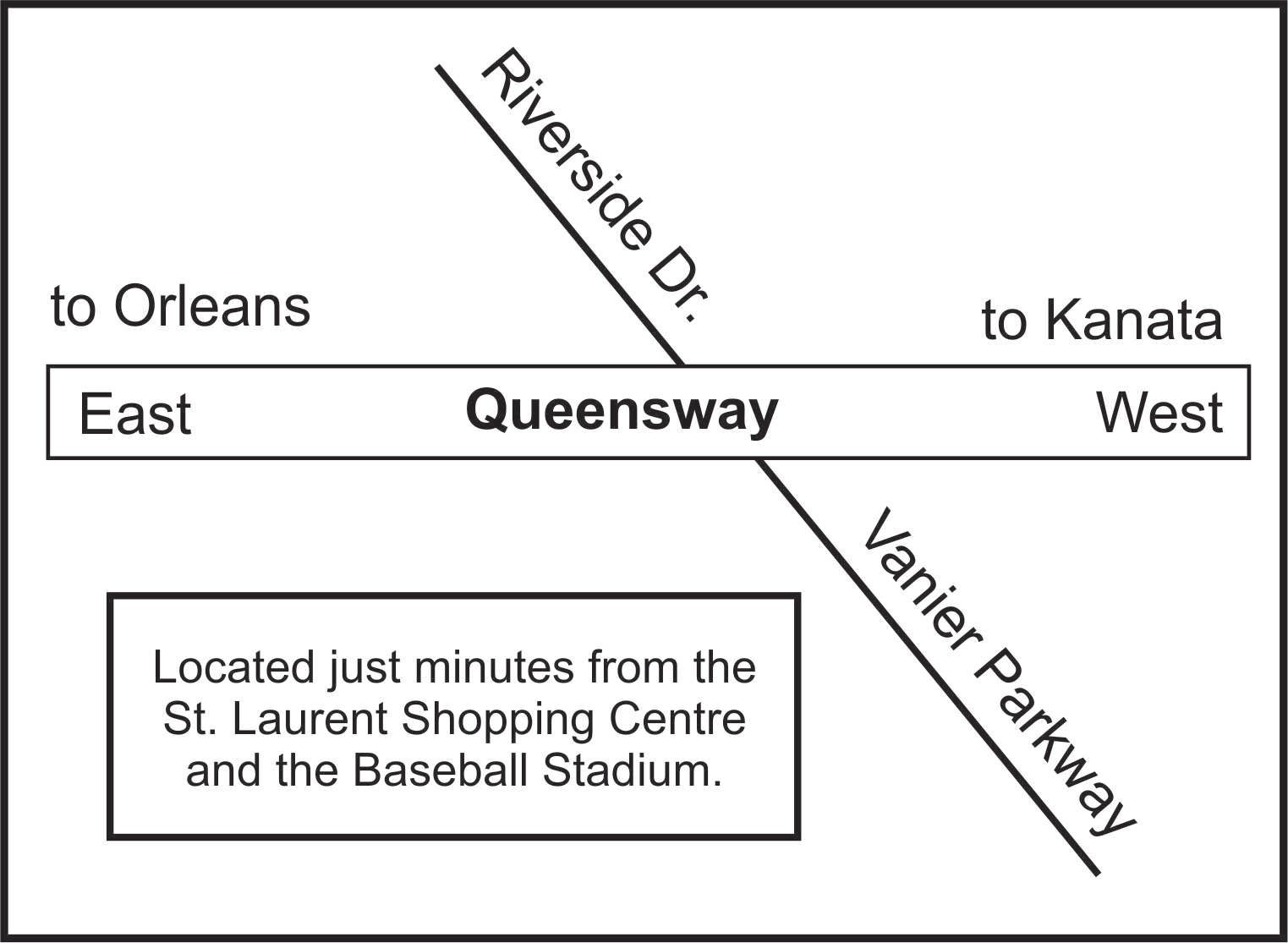 In-person sessions:
Ottawa, Ontario.
Online & phone sessions:
Canada Wide.
Live In-Person VS Live Online/Phone. Which is more effective?
Copyright 2008-2022 Mike Proulx - www.StopSmokingSpecialist.ca